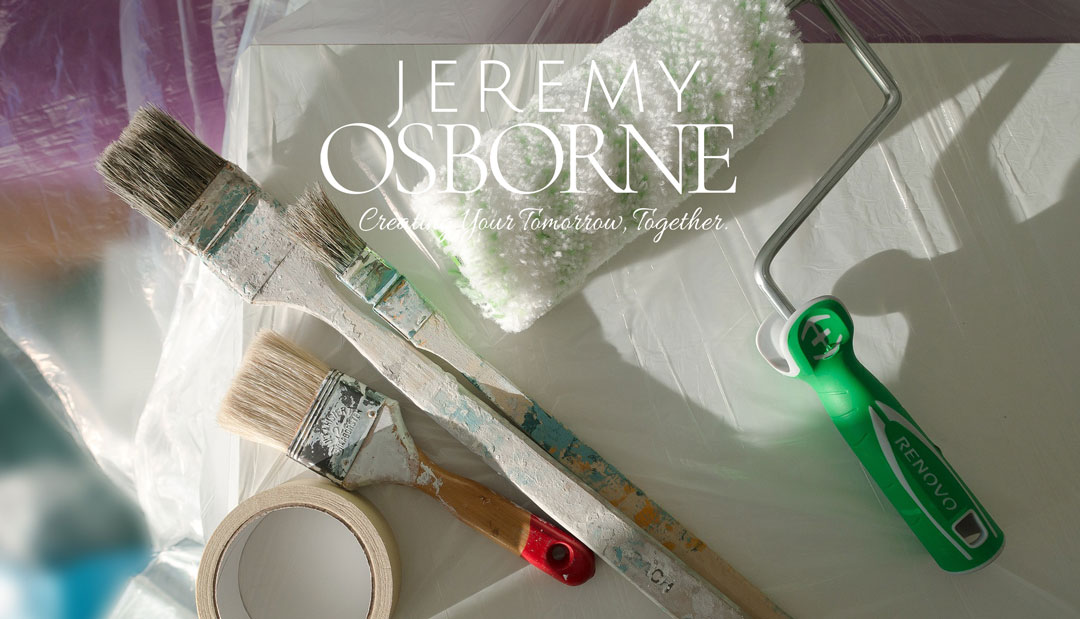 If you are thinking about upgrading parts of your home, but aren't sure where to start, maybe your kitchen should be the first place you think about.
Royal LePage recently surveyed hundreds of experts across the country to determine the home improvement projects with the highest return on investment, and according to the report, a kitchen renovation is the most worthwhile home improvement project, with the potential to increase a property's value by an average of 20%.
Here are a few other facts that came out of the study:
Royal LePage professionals say, on average, bathroom renovations can increase the value of a home by 16%
Finished basements and basement apartments have the potential to increase a home's value by 15%, according...